AMS Sheet Metal Fabrication
Tel:  (00353) 21 4705100
Mail:  denis@ams.ie
Mobile: 087 9386615 (Denis)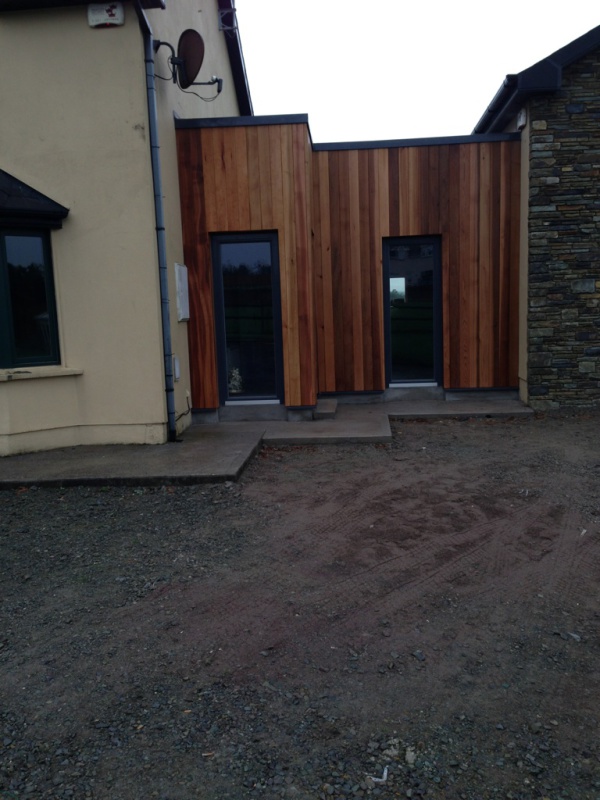 Parapet cappings can be fabricated from millfinish & powdercoated aluminium, Mirawall, plastisol steel or steel membrane sheets.
We are experienced in fabricating complex corners and specific detail.
We are more than happy to discuss design options should a feature parapet be required.
All corners are welded and sanded to a smooth seamless finish.
Butt joints and fixing plates are also supplied.