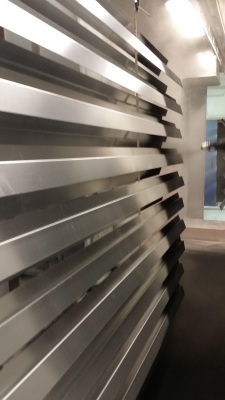 With in-house  state of art powder coating facilities, you can rest assured of a perfect finish everytime which is guaranteed to last with our Qualicoat assured certification
Mirawall is a pre-painted bendable sheet. This allows us to provide a very fast turn around.
Mirrawall is generally used for insulated panels, flashings, parapets, fascia & soffit.
Please check with our team to see what colours are available. 
We stock a wide range of standard RAL colours to suit your specific powder coating requirement.
Powder coating is carried out in-house and is Qualicoat approved offering you the comfort of knowing that the finish will withstand the test of time.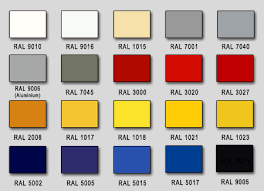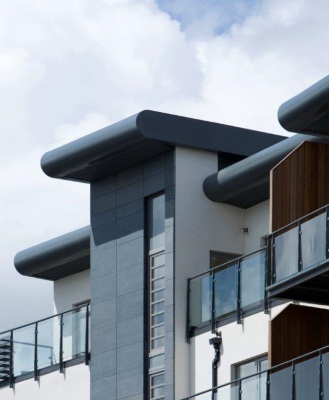 We carry a range of plastisol PVC coated (leather grain) sheets in various colours. 
Plastisol is typically used for forming gutter profiles and general flashing.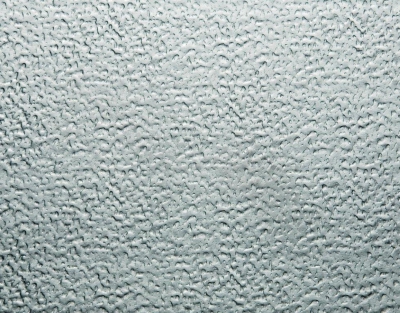 Stucco embossed sheets are used primarily in the refrigeration/insulation industry and are generally not painted. 
We carry these sheets ex-stock and can bend and fold them to your specification.
Decoral is a unique timber effect powder coating process. Decoral can be applied to most aluminium profiles and flashings.
Contact a member of our team for more information on available finishes
We stock 2mm Silver Anodised sheets which are anodised to 15 microns.
Anodised sheets can be used for decorative edging, panels and flashings.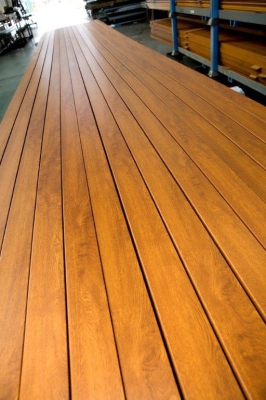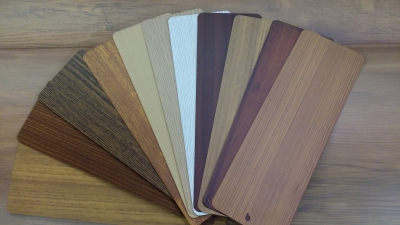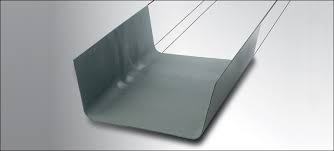 PVC Membrane sheets are steel sheets coated with PVC membrane. They are used for parapet cappings, gutters and for general roofing work in conjunction with single ply membrane.
We can cut and fold these sheets to your specific requirement.
Our standards division supply a comprehensive range of extruded aluminium profiles, composite panels, thread plate and sheets.
Feel free to contact us at:         (00353) 21  4705100
We have a team of  skilled and experienced representatives covering Ireland and the U K.
One of our representatives would be more than happy to pay a visit to you to discuss your requirments.
Design
A member of our team would be more than happy to assist you with your design requirements.
Big or small, all enquiries are welcome.